Executive Vice President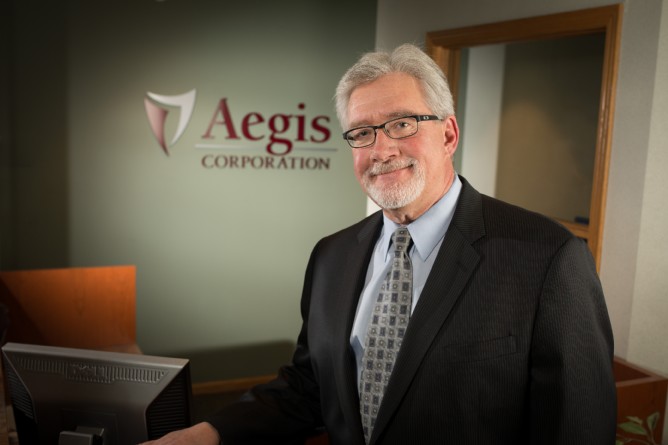 As Executive Vice President, John Dirkse, along with his business partner and President Robert Wurtz, started Aegis Corporation back in 1992.

Armed with the belief that the insurance and risk management industry could different, John set out to partner with their clients to find custom solutions that met the needs of these governmental entities and businesses.

Today, John and his staff of professional risk management and loss control consultants work alongside their customers, including counties, cities, towns, villages and school districts, as well as private businesses.  Following their original mission, John works to ensure that his staff works closely with their clients and conduct over 500 client-oriented, on-site, in-service training programs annually.

John has 32 years of experience in the insurance and risk management industry, having served as Assistant Vice President of the Association and Special Risks Department of Frank B. Hall & Company. John has also worked at an international insurance brokerage and risk management services organization. He began his career with Liberty Mutual Insurance Company as a Worker's Compensation Specialist.

When not heading up the team at Aegis, John can be found relaxing on his boat and spending time with his wife Kathy and his kids.


Contact me »