Workers' Compensation Claims Adjuster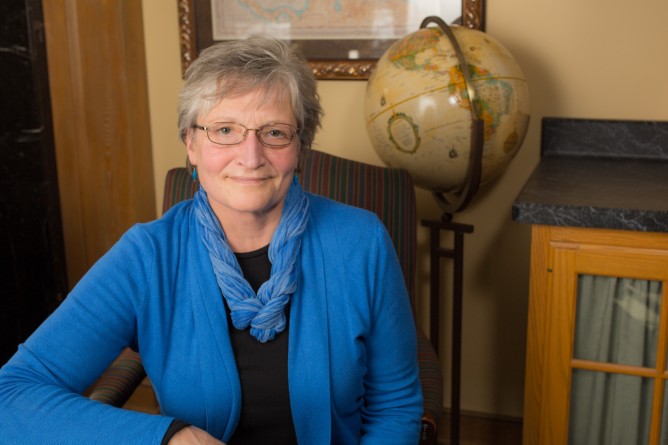 Kathy's duties involve handling all aspects of worker's compensation claims of varied complexity levels. Her responsibilities include conducting the initial and ongoing investigation of the claim to determine compensability, establishing and monitoring reserves, identifying any potential third party liability, prompt payment of benefits, and compliance with State regulatory requirements.
She believes in taking a 'team-approach' to claim handling by working closely with employers, injured workers, nurse case managers and medical providers, which aids the employee in their recovery, and allows the development of aggressive strategies to facilitate the most appropriate and cost effective resolution of the claim.
Contact me »