Benefits Specialist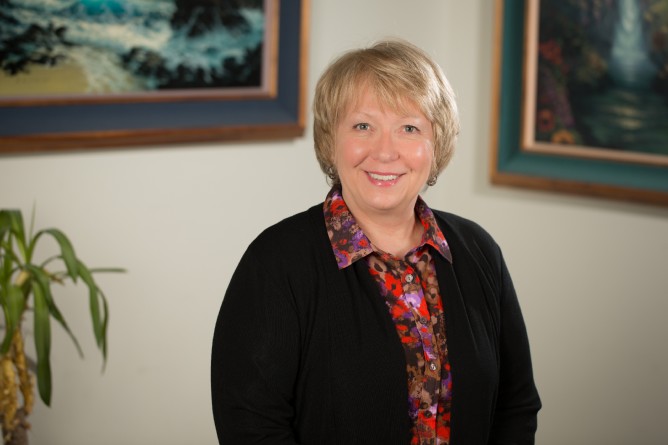 Karen Reynolds is a key contact for employee benefits customer service, claims inquiries and benefit plan administration.

Karen has over 30 years of experience as an employee benefits consultant and underwriter. Prior to joining Aegis Corporation in 2014, Karen was a Sr. Account Manager for two large brokerage firms in the Milwaukee area and a life/disability underwriter with United Wisconsin Group. She then went on to join Kim Hurtz at Aegis Corporation for three years before moving to Alaska.

After spending the last 10 years in Anchorage as a small group Benefits Account Executive, Karen journeyed back to Wisconsin and again joined the Aegis Corporation team.

Karen is the past president/board member of the Alaska Association of Health Underwriters and is a past board member and now current member of the Wisconsin Association of Health Underwriters. In addition, she is a licensed accident/health and life agent.

Contact me »