Workers' Compensation Claims Adjuster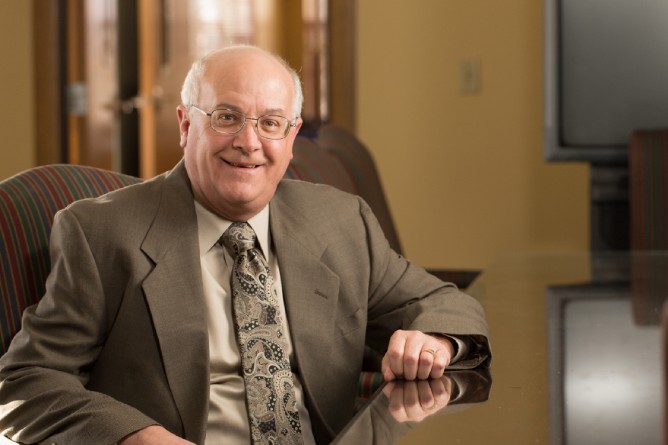 Jeff Royten joined Aegis Corporation's Claims Staff in January of 2015 as a Worker's Compensation Claims Adjuster.

He has over 35 years of claims adjusting and management, training and quality assurance experience. Some of his prior experience has been with ACE USA, Fremont and Milwaukee Transport Service. Most recently, he was with The Jacobsen group as a claims adjuster.
Contact me »