Risk Management Consultant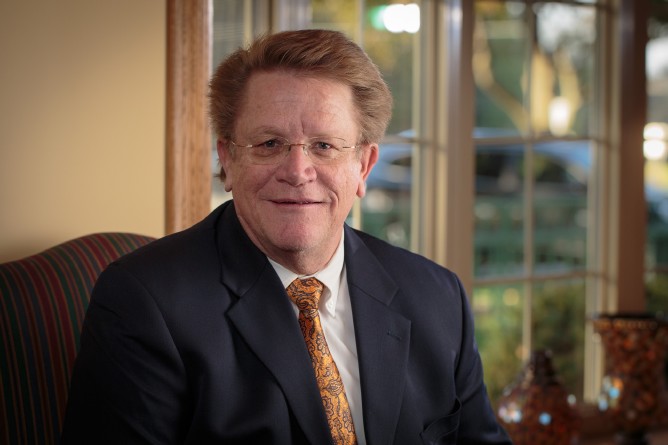 Since 1980, Bryan has worked in the Safety Risk Management field. He has partnered with his clients and owners in achieving outstanding safety performance and solving tough operational challenges. He believes working with partners to share expertise is the solution for achieving positive risk management results.

Bryan believes in helping companies integrate the safety function within the core of the business. With a proven track record of over thirty years, his ability to work with a team of diversified professionals have yielded proven results in a number of industries, including construction, mining, general industry, utilities and municipalities.

He holds Bachelor of Arts Degree in Environmental Health and Safety Management from Ottawa University
and a Bachelor of Science Degree in Human Resource Management from Southwestern University.
Contact me »