CPCU President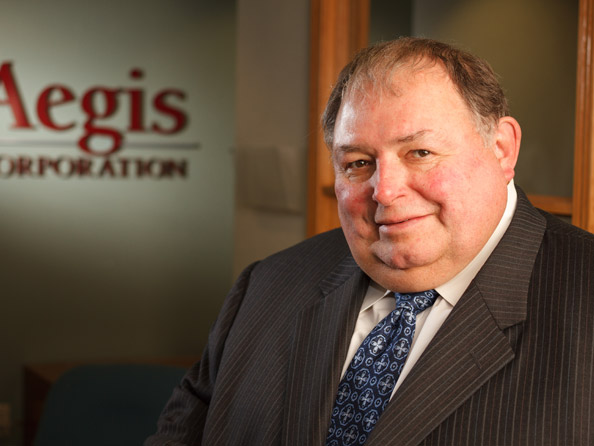 Bob Wurtz, along with his partner John Dirkse, started Aegis Corporation back in 1992. As president of the company, Bob is a leader who guides Aegis in its original vision to educate and partner with its clients to provide workable and successful insurance solutions.

With over 40 years of experience in the insurance and risk management industry, Bob oversees Aegis Corporation and serves as the direct head of operations for the company.

Prior to starting Aegis Corporation, Bob's served over seven years as the Vice President of Association and Special Risks Department of Frank B. Hall & Company. Other industry experience includes serving as underwriting manager at CNA in their Milwaukee and Detroit offices. He holds a Bachelor of Arts degree from the University of Minnesota and has held the Chartered Property & Casualty Underwriter (CPCU) designation since 1972.

When not at the helm of Aegis, Bob can be found traveling and spending time with his family and 12 grandchildren.
Contact me »