Vice President Risk Management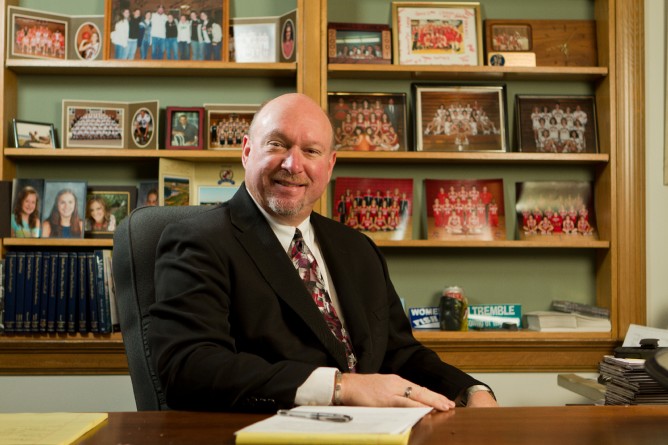 As Vice President of Risk Management Services, Vance is responsible for the risk management staff serving all of Aegis clients.

He, along with John Dirkse, is responsible for the marketing, program development, and implementation of the various risk management and loss control efforts for clients.

Vance has over 30 years of loss control and risk management experience, working for both insurance carriers and brokers. His first-hand contractor experience, along with his insurance carrier loss control training expertise, has been very complimentary to the successful approval of the risk management and loss control services provided to Wisconsin public entities.

Vance received his Bachelor's degree in Industrial Safety from the University of Wisconsin-Whitewater.

Prior to Aegis Corporation, Vance was the Administrative Vice President of Riley Construction Company. He has also worked as the Vice President Loss Control for Casualty Insurance Company of Wisconsin, Loss Control Manager for Frank B. Hall & Company, Senior Loss Control Consultant for CNA Insurance Companies and Loss Control Specialist for Maryland Casualty Insurance Company.

He has been with Aegis since 1997.
Contact me »