Assistant Vice President Education and Risk Services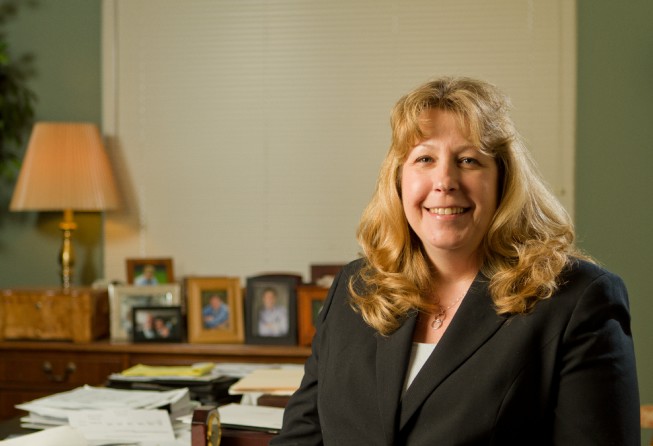 Jodi Traas, MS, CSRM, CPSI, serves as the Assistant Vice President of Education & Risk Services at Aegis, a Charles Taylor Company. In her role, she has worked with local governments and school districts for the past 24 years.

Working closely with the Wisconsin County Mutual Insurance Corporation and Community Insurance Corporation, of which Aegis serves as the general administrator, her responsibilities include identification of loss trends and solutions to eliminate exposures to ensure staff, students and the public are as safe as possible.

These trainings vary from liability issues such as DEI training and school security, playground safety and to employee safety training topics such as workstation ergonomics, chainsaw safety, personal protective equipment and hazard communication.


Widely respected in the arena of school risk management, she serves as the consultant for Wisconsin Educators Risk Management Cooperative (WERMC).

As an industry expert, Jodi has presented at National and International Conferences such as PRIMA and ASBO. Jodi holds national certifications such as Certified School Risk Manager (CSRM) and Certified Playground Safety Inspector (CPSI). She is an OSHA Authorized General Industry Trainer to Conduct 10 & 30 Hour Courses. Jodi has completed the Wisconsin Department of Safety & Professional Services Mine Safety Section (MSHA) Part 46 Train the Trainer Course.
She has been a Property/Casualty Insurance Agent for over twenty years.

Jodi has a Bachelor of Science degree in Psychology and a minor in Business Management, as well as a Master of Science degree in Occupational Safety from the University of Wisconsin-Whitewater.
Contact me »