Litigation Case Manager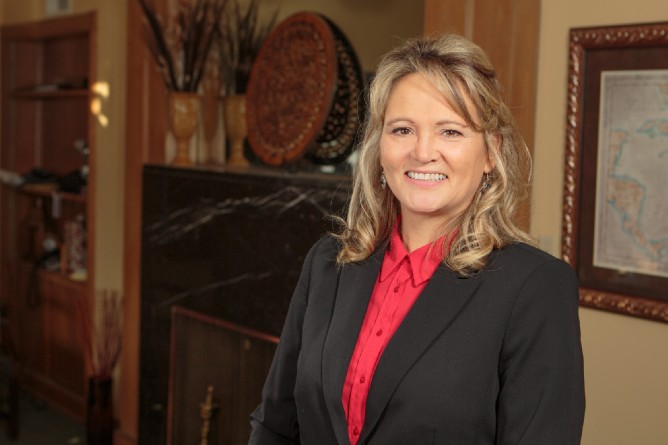 With Aegis a Charles Taylor Company since 1997, Sheila has over 25 years of experience in the claim and litigation management fields. Sheila is a licensed Wisconsin Insurance Intermediary and holds an Association in Claims (AIC) designation through the Insurance Institute of America, Inc.
Prior to joining Aegis, Sheila worked for seven years as a paralegal with Schmidt, Martz & Smith, S.C., a four-attorney general practice law firm.
Sheila holds a Bachelor of Arts degree in Law Studies from the University of Wisconsin-Milwaukee. Additionally, she received her Paralegal Certification from the Center for Legal Technology.
Contact me »