Workers' Compensation Claims Adjuster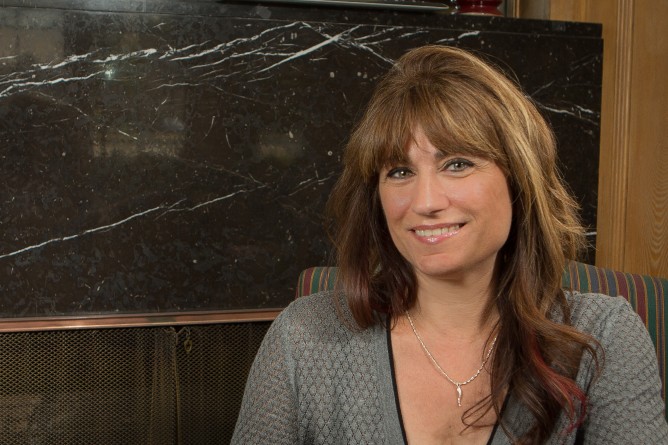 Dawn Hernandez has been in the insurance business for 18 years, she is now a workers' compensation adjuster with 10 years of claims adjusting experience.
Prior to joining Aegis Corporation in 2015, Ms. Hernandez was an Adjuster at Crawford & Company.

During her time with Crawford & Company, she handled the property and casualty files for the Local Government Property Insurance Fund along with multiple accounts for Workers Compensation.
Contact me »