Senior Cyber Risk & Adjusting Professional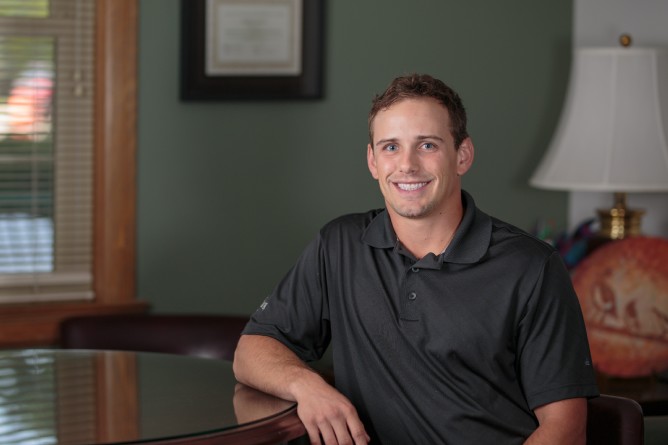 Seth Johnson is a Risk Management Consultant who works with Wisconsin Public Entities to assist relevant stakeholders in understanding risk. Seth believes that promoting awareness of risks within specific environments will support his client's decision-making abilities.

Seth has spent nearly a decade working in strategic, operational, compliance, and technology risk management with public and private sector clients. This experience has lead him to successfully assist organizations in integrating risk management into significant activities and functions.

Having transitioned from pursuing a degree in Occupational Science and Technology, Seth has since been conducting his undergraduate studies in Information Technology and Cybersecurity to meet current market demands.
Contact me »