Workers' Compensation Claims Adjuster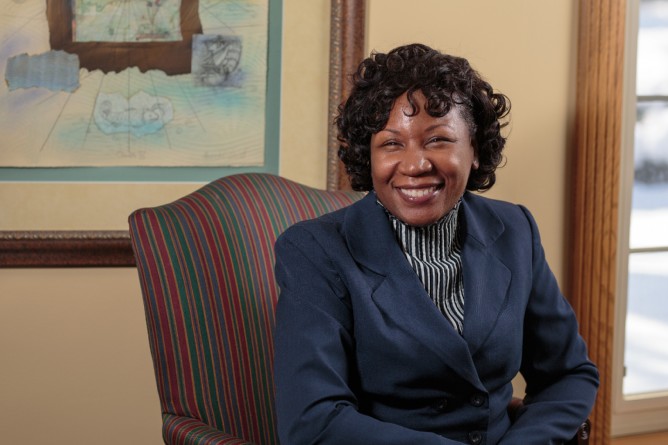 LaMonica joined Aegis Corporation in 2019.  She has spent her entire career in the insurance industry.  LaMonica began in health insurance, followed by commercial general liability, and finally landing in workers' compensation. 

She holds the designation of Senior Claim Law Associate (SCLA) acquired from the American Educational Institute (AEI).
LaMonica has a Bachelor of Science Degree in Criminal Justice with a minor in Management and Communication from Concordia University, a Master of Science Degree in Organizational Development, and a Master of Science Degree in Psychology both from Walden University. 
She is personable, resourceful, and self-motivated.  LaMonica believes in treating everyone fairly, and working together collectively with employers, injured workers, nurse case managers, medical providers, and third parties to assist with recovery efforts and resolution.    
Contact me »