IT Support Specialist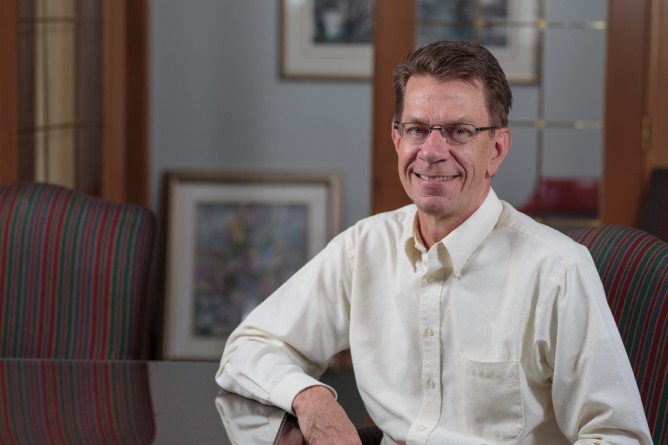 Marv Dahm joined Aegis Corporation in 2015 as a member of the IT team, bringing over 25 years of experience in manufacturing environments.
At Aegis Corporation as an IT Support Specialist, he is involved with all aspects of user support and network maintenance.
Marv enjoys working in IT at Aegis Corporation because it is challenging and often provides an opportunity to interact with all his co-workers.
Contact me »