Account Manager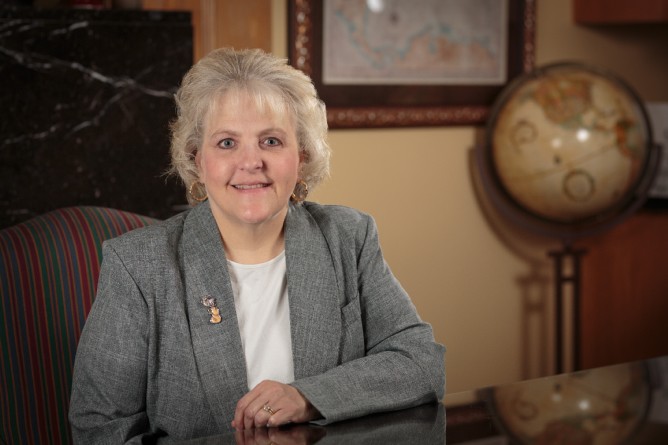 Pam serves as program manager with Aegis. She brings 34 years of insurance industry experience to the company. 

She began her career working as a licensed Wisconsin Intermediary and office manager with the Michael Voss Agency representing American Family Insurance and through the years with various other agents where she directed and coordinated activities and oversee agency operations. 

Most, recently, Pam worked as an Operations District Underwriter at American Family Insurance Corporate, where she was responsible for underwriting new and renewal policies with a focus on achieving proficiency of the underwriting guidelines. 

Pam attended the University of Phoenix where she earned a BS degree in Human Services Management.
Contact me »