Vice President, Benefits Consulting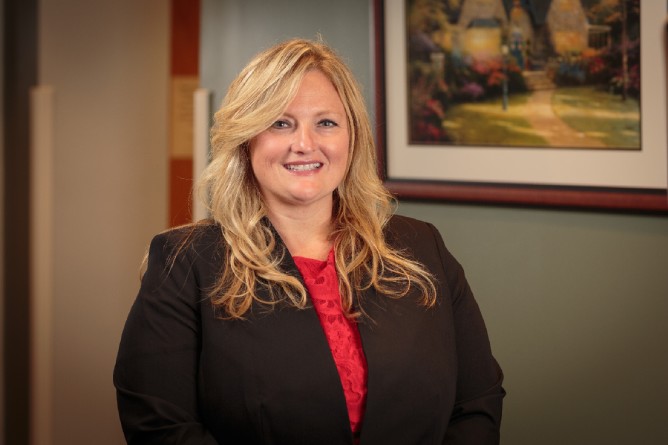 Trina serves as the vice president, benefits consulting, working with the WCA Group Health Trust team.

She has worked in the industry since 1996 and is an insurance professional experienced in supervision, training, business analysis, and customer service.

Trina has extensive background as a member of project teams analyzing and implementing new computer systems and workflow changes.

Prior to joining Aegis Corporation, she was most recently with M3 Insurance as a senior account manager.

Trina holds many professional designations, including Health Insurance Associte (HIA), Health Customer Service Associate (HCSA) and America's Health Insurance Plans (AHIP).  She has a Bachelor's Degree in Business Management from Cardinal Stritch University.
Contact me »