Director of Workers' Compensation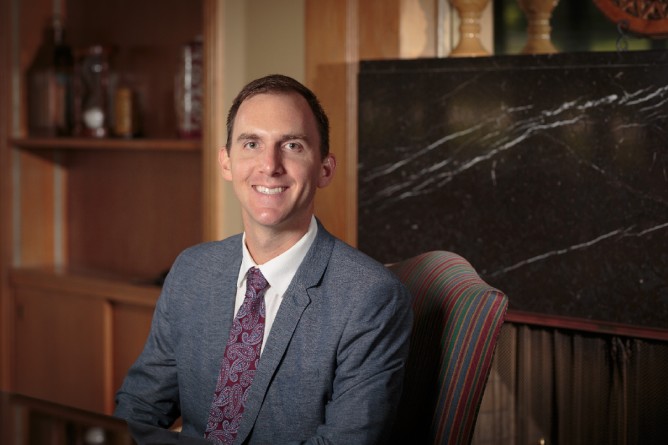 Brian Reid serves as the director of workers' compensation for Aegis Corporation. 

Prior to joining the company, he worked at Rexnord for the past 10 years. In that role, he served as the corporate claims manager, overseeing all of the corporate level claims, including product liability, short-term disability, and workers compensation.

Brian has been in the insurance industry since 2005, where he began as a workers' compensation claims adjuster.


Contact me »