Benefits Specialist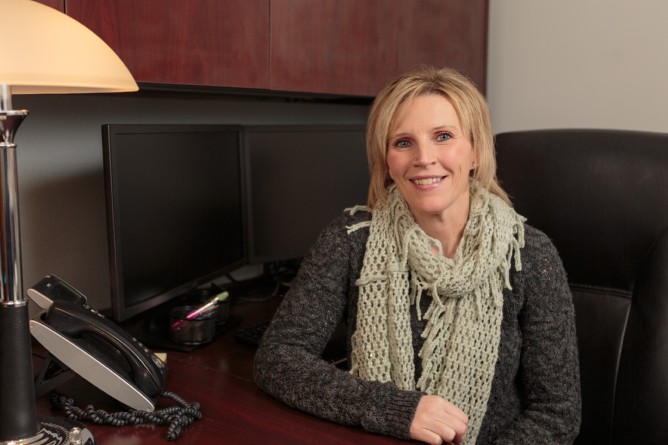 Cathy joined Aegis Corporation in 2020 as a Benefits Specialist, working with the WCA Group Health Trust Team.
She has worked in the insurance industry for over 20 years, with a focus on customer service. In addition, she's worked in the areas of subrogation and benefits.
In her free time she spends as much time as possible with her three children and grandson. Cathy enjoys working out and is active in obstacle course racing, skydiving, rock climbing, hiking and travel.
Contact me »